AMSOIL Semi-Synthetic Bar & Chain Oil (ABC)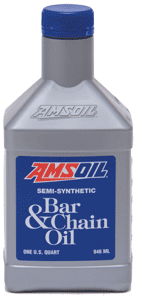 Perfect for chainsaws and bicycle chains. Its semi-synthetic basestocks reduce drag, which optimizes efficiency and extends the chain's life. The tacky consistency clings to metal surfaces better than other oils, providing superior lubrication and protection.

We're now on Facebook!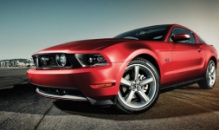 Buy at wholesale price!
Preferred Customers buy at dealer cost and save 25%!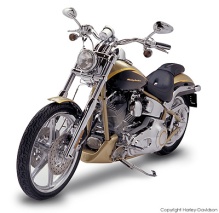 Not sure which products to get for your vehicle? Use the Vehicle Lookup Guide.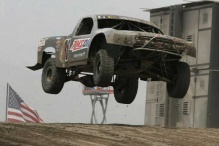 AMSOIL Distributor Opportunities
Start your own home business based on a proven superior product. Very low startup costs.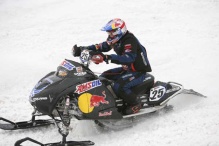 Sell AMSOIL products in your shop or store. Click here for information on AMSOIL retail accounts.

Does your business purchase lubricants for its equipment? Click for information about AMSOIL commercial accounts! Extend your equipment's life and reduce costs!