AMSOIL Antifreeze

Super long-life fluid - 750,000 miles/7 Years of service in over the road trucks & 250,000 mile/7-Year service life in light truck and auto applications. Essentially nontoxic & biodegradable. Superior performance in every climate. Contains corrosion inhibitors & anti-foam agents.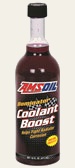 Formulated with propietary tiered surfactant technology, providing quick and effective heat transfer inside radiator and cylinder heads, which results in reduced operating temperatures, more efficient operation, increased horsepower and significantly reduced engine warm-up times in cold weather.

Antifreeze Test Strips
Available in packs of 6 or 50
We're now on Facebook!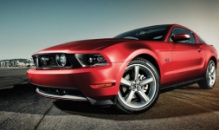 Buy at wholesale price!
Preferred Customers buy at dealer cost and save 25%!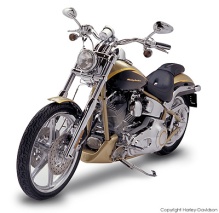 Not sure which products to get for your vehicle? Use the Vehicle Lookup Guide.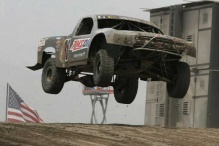 AMSOIL Distributor Opportunities
Start your own home business based on a proven superior product. Very low startup costs.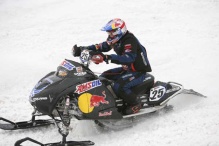 Sell AMSOIL products in your shop or store. Click here for information on AMSOIL retail accounts.

Does your business purchase lubricants for its equipment? Click for information about AMSOIL commercial accounts! Extend your equipment's life and reduce costs!