AMSOIL Heavy-Duty Oil Sampling Kit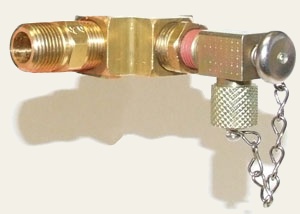 AMSOIL now offers a Heavy-Duty By-Pass Oil Sampling Kit (BK30) designed for use with the AMSOIL Heavy-Duty By-Pass Filtration System (BMK30). The new kit installs directly onto the AMSOIL BMK30 mount and includes the Deluxe Oil Sampling Valve (G1570), providing oil samples at the push of a button. The Heavy-Duty By-Pass Oil Sampling Kit makes taking oil samples much easier, cleaner and more convenient.
OIL ANALYZERS INC., 715-395-0222, is a division of AMSOIL that provides cost-effective, quality oil analysis services.

For more information on AMSOIL Ea Filtration products, including full-flow oil filters, air filters, and by-pass filters and mounts for light-duty equipment, consult the AMSOIL Ea Filtration brochure (G2202), the Ea By-Pass Filter data bulletin (G498) and the Dual Remote Filtration flyer (G1092).
We're now on Facebook!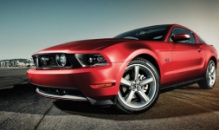 Buy at wholesale price!
Preferred Customers buy at dealer cost and save 25%!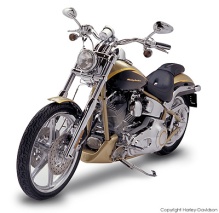 Not sure which products to get for your vehicle? Use the Vehicle Lookup Guide.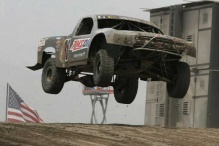 AMSOIL Distributor Opportunities
Start your own home business based on a proven superior product. Very low startup costs.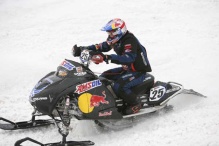 Sell AMSOIL products in your shop or store. Click here for information on AMSOIL retail accounts.

Does your business purchase lubricants for its equipment? Click for information about AMSOIL commercial accounts! Extend your equipment's life and reduce costs!