Become an AMSOIL Commercial Account
Save your company money by using AMSOIL!
Companies purchasing lubricants for use in company vehicles or equipment, may qualify for an AMSOIL Commercial Account. AMSOIL Commercial Accounts purchase AMSOIL products at wholesale commercial prices for use in your business vehicles and equipment. Commercial Accounts save up to 40% below AMSOIL suggested retail price.

An application form must be completed. When your business is approved, you can purchase products directly from AMSOIL using your assigned Commercial Account Number (ZO Number). AMSOIL INC. also extends 30-day credit to businesses that apply for credit reference approval.

AMSOIL has a complete line of Industrial Lubricants for your manufacturing facility including compressor oils, hydraulic oils, gear and bearing oils, synthetic grease, including food grade grease, natural gas engine oil, way lubricants, and dipping oil rust preventative just to name a few.
Click here to request more information about commercial accounts!
We're now on Facebook!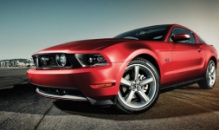 Buy at wholesale price!
Preferred Customers buy at dealer cost and save 25%!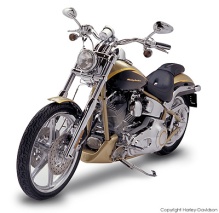 Not sure which products to get for your vehicle? Use the Vehicle Lookup Guide.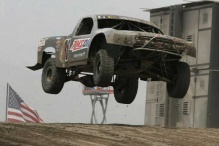 AMSOIL Distributor Opportunities
Start your own home business based on a proven superior product. Very low startup costs.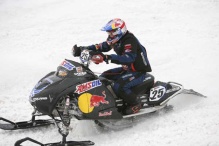 Sell AMSOIL products in your shop or store. Click here for information on AMSOIL retail accounts.

Does your business purchase lubricants for its equipment? Click for information about AMSOIL commercial accounts! Extend your equipment's life and reduce costs!