Mothers® Interior Care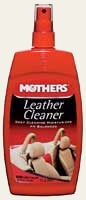 Leather Cleaner
High-traffic leather interiors, convertibles with leather and essentially every other smooth leather should be bathed and conditioned regularly. It's a natural skin and needs care. Mothers Leather Cleaner safely lifts impregnated dirt, grime and stains from leather interiors.
Leather Conditioner
Leather Conditioner is formulated with lanolin and neat's foot oil to preserve the natural oils lost with age. It leaves a protective barrier that helps seal out the detrimental effects of the sun, time and daily abuse.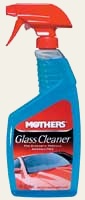 Glass Cleaner
Road film, oily deposits and grime don't stand a chance against Mother's Glass Cleaner. Great on all automotive glass, headlight lenses, mirrors and even chrome, this Glass Cleaner doesn't leave streaks. The professional strength formula is safe and ammonia-free, so it won't harm film on tinted windows.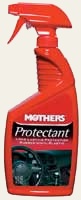 Protectant
Preserves and protects for 30 days. Protectant is a penetrating UV blocker, effective on rubber, vinyl, plastic and fiberlass. Constructed to recondition and maintain the original condition and appearance of dashboards, vinyl, bumpers, trim, tires and more. Protectant isn't an oily surface-coating film. It's an ozone and smog resisting, UV shielding penetrant-a preservation agent that works on just about any uncoated plastic or rubber.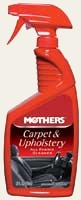 Carpet & Upholstery Cleaner
Use of Mothers Carpet & Upholstery All Fabric Cleaner is an eye-opening affair, revealing the true color and character of an interior. This Carpet & Upholstery Cleaner is tough enough to pull out the stubborn stains and marks that mar vinyl, velour, cloth, carpet and sheepskin, while being pH balanced and environmentally safe. Not just for cars, Mothers Carpet & Upholstery cleaner works on stains in the home too.
We're now on Facebook!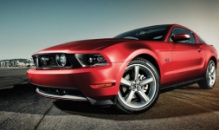 Buy at wholesale price!
Preferred Customers buy at dealer cost and save 25%!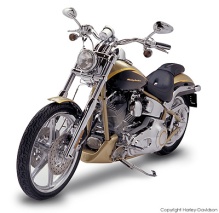 Not sure which products to get for your vehicle? Use the Vehicle Lookup Guide.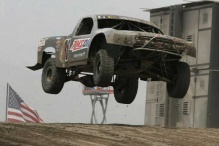 AMSOIL Distributor Opportunities
Start your own home business based on a proven superior product. Very low startup costs.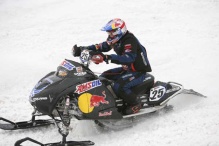 Sell AMSOIL products in your shop or store. Click here for information on AMSOIL retail accounts.

Does your business purchase lubricants for its equipment? Click for information about AMSOIL commercial accounts! Extend your equipment's life and reduce costs!