Mothers® Reflections®

Mothers Reflections Advanced Car Wax
The latest generation in clearcoat safe paint care technology. Mothers Reflections Car Wax is so incredible, it is guaranteed to be the best. Advancements in liquid polymer technologies allow for the careful blend of mild cleaners with high-gloss polymers. It is easy to use and provides a stunning, super wet, long lasting protective shine. Can be used as a stand alone product, or for optimal results, follow with Reflections Top Coat.

Reflections Leather Care
The fast, simple and easy way to care for car leather. The unique pH balanced neat's-foot oil and lanolin formula safely deep cleans and conditions, leaving behind a soft, supple leather surface. Routine maintenance with Mothers Reflections Advanced Leather Care will keep leather looking and feeling great for years to come.

Reflections Top Coat
Mothers Reflections Top Coat is designed as the quintessential high-gloss final step. Top Coat has no cleaners and is clearcoat safe - so it can be used on top of any car wax, sealant or glaze - and is ideal for use after Reflections Car Wax. The combination of natural waxes and synthetic polymers gives paint additional gloss, depth and superior protection.

Reflections Spray Wax
The quick and easy way to add shine and protection. Used on a wet or dry surface, this clearcoat safe product works as a stand alone wax, a booster over existing wax or as a touch-up on high-use areas. Mothers Reflections Spray Wax is as versatile as it is simple to use.

Reflections Tire Care
Mothers Reflections Tire Care provides a rich, satin-like, non-oily finish that is show car perfect. Our unique formula protects against harsh elements, brake dust and UV damage, yet makes tires look like new for weeks and weeks.
We're now on Facebook!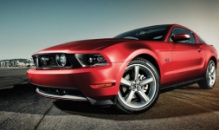 Buy at wholesale price!
Preferred Customers buy at dealer cost and save 25%!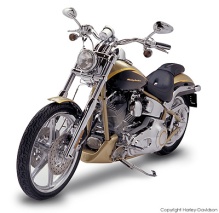 Not sure which products to get for your vehicle? Use the Vehicle Lookup Guide.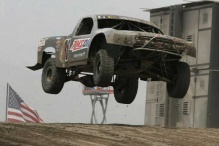 AMSOIL Distributor Opportunities
Start your own home business based on a proven superior product. Very low startup costs.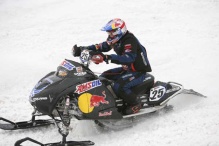 Sell AMSOIL products in your shop or store. Click here for information on AMSOIL retail accounts.

Does your business purchase lubricants for its equipment? Click for information about AMSOIL commercial accounts! Extend your equipment's life and reduce costs!