Mothers® Special Care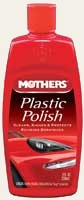 Plastic Polish
Bar none, this is the best plastic polish on the market. Whether it's turn signal lenses, center caps, taillights, convertible top window or the clear plastic gauge cluster cover, Mothers Plastic Polish will clean, shine and protect the clear stuff with crystal clarity. This is a genuine polish, not just a cover up. It can buff out hairline scratches, smudges, oxidation, flaws and little nicks, as well as clean away yellowing and stains from plastic convertible windows. Mothers Plastic Polish doesn't stop there. It protects plastics from the sun, smog, water stains and airborne contaminants with a tough layer of polymers.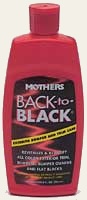 Back to Black
As a vehicle's exterior ages, rubber, plastic and vinyl of all colors will dry, crack, flake and deteriorate. This oxidation can be stopped and reversed with Mothers Back-to-Black. This trim treatment is great for bumpers, molding, louvers, window trim, vents, seals, skirts, door handles, wiper arms-anything that is plastic, rubber or vinyl. Apply Back-to-Black to sun-burnt plastic, rubber and vinyl to revive the factory-new sheen, and then re-treat regularly.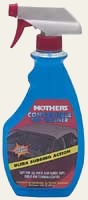 Convertible Top Cleaner
Safe for all vinyl and fabric tops, Convertible Top Cleaner is the straightest path to a clean convertible top. pH balanced and super-sudsing, Mothers Convertible Top Cleaner deep-cleans high-exposure tonneau covers, vinyl and fabric tops. It's a bleach-free frequent-use formula, so there's no risk of damaging the material's fibers, stitching or paint of any color. When cleaning a vinyl top or tonneau cover, follow Convertible Top Cleaner with a light coat of Protectant for a healthy shine.
We're now on Facebook!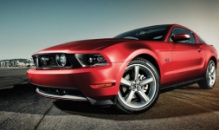 Buy at wholesale price!
Preferred Customers buy at dealer cost and save 25%!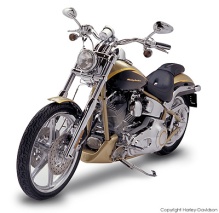 Not sure which products to get for your vehicle? Use the Vehicle Lookup Guide.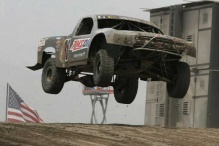 AMSOIL Distributor Opportunities
Start your own home business based on a proven superior product. Very low startup costs.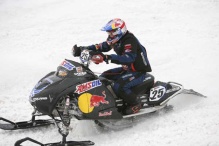 Sell AMSOIL products in your shop or store. Click here for information on AMSOIL retail accounts.

Does your business purchase lubricants for its equipment? Click for information about AMSOIL commercial accounts! Extend your equipment's life and reduce costs!