NGK Plugs & Wire Sets

Provide excellent service for many applications, including auto/light truck, powersports and small engines. Triple gasket sealing process virtually eliminates gas leakage past the shell. Made from 99% pure alumina silicate, allowing for longer insulator noses for reduced fouling.

Provide unsurpassed performance in auto/light truck and powersports applications. The iridium alloy electrode is extremely durable to heat, corrosion and electrical wear.

Offer higher performance in auto/light truck applications than the standard plug. The V-Power electrode lowers ignition system voltage requirements and provides better protection against fouling, greater ignitability and improved performance over conventional spark plugs.

Specifically designed for commercial and other small engine applications, including lawn equipment, trimmers, pumps and generators. Easy starting, anti-fouling design helps deliver longer life in heavy-duty and commercial applications.

Manufactured with the finest materials and quality construction for excellent noise suppression and superior conductivity. They offer exact OEM fit, form and function and the quality of their construction is unsurpassed.

Performance spark plug wires designed with ultra-low resistance for high-performance applications. A perfect complement to the Iridium IX spark plugs. Reduced voltage loss means improved acceleration, smoother idling and cleaner fuel burning.

NGK Glow Plugs
NGK Glow plugs for diesel applications.
We're now on Facebook!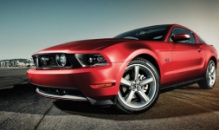 Buy at wholesale price!
Preferred Customers buy at dealer cost and save 25%!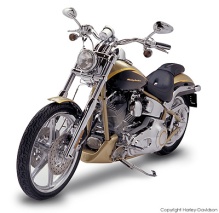 Not sure which products to get for your vehicle? Use the Vehicle Lookup Guide.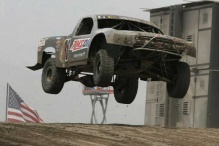 AMSOIL Distributor Opportunities
Start your own home business based on a proven superior product. Very low startup costs.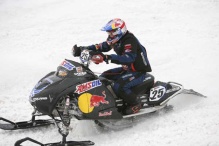 Sell AMSOIL products in your shop or store. Click here for information on AMSOIL retail accounts.

Does your business purchase lubricants for its equipment? Click for information about AMSOIL commercial accounts! Extend your equipment's life and reduce costs!