NGK Commercial Spark Plugs
NGK spark plug wire sets are manufactured with the finest materials and quality construction for excellent noise supprsion and superior conductivity. They offer exact OEM fit, form and function and the quality of their construction is unsurpassed.

NGK plug wires use a stainless steel terminal with three serrated crimps, while the competition uses a galvanized steel terminal with only one crimp. NGK plug wires have a stainless steel "C" clip with a corrosion resistant chromate retainer, providing improved durability and ensuring a lasting connection. NGK wire sets incorporate EPDM rubber or silicone jacket material. These two materials have the highest temperature ratings and insulation properties. They also use high-temperature silicone adhesive to bond the boots to the wire, preventing moisture intrusion and securing the components together.
NGK Spark Plugs and Wire Sets Data Bulletin (966k PDF)
We're now on Facebook!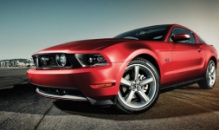 Buy at wholesale price!
Preferred Customers buy at dealer cost and save 25%!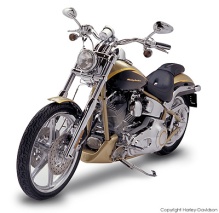 Not sure which products to get for your vehicle? Use the Vehicle Lookup Guide.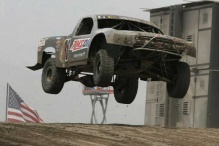 AMSOIL Distributor Opportunities
Start your own home business based on a proven superior product. Very low startup costs.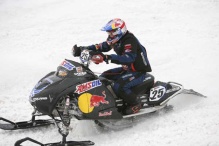 Sell AMSOIL products in your shop or store. Click here for information on AMSOIL retail accounts.

Does your business purchase lubricants for its equipment? Click for information about AMSOIL commercial accounts! Extend your equipment's life and reduce costs!