NGK Standard Spark Plugs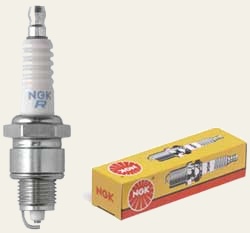 NGK Standard spark plugs provide excellent service for many applications, including auto/light truck, powersports and small engines. They feature a triple gasket sealing process that virtually eliminates gas leakage past the shell. Other manufacturers use a one- or two-step sealing process. NGK Standard spark plug insulators are made from 99% pure alumina silicate, allowing for longer insulator noses for reduced fouling. NGK Standard plugs feature a solid copper core that provides superior heat dissipation and conductivity. Their resistors are produced with a glass and carbon mixture, which is fired to ensure superior performance and durability. Some manufacturers use inserts that break. NGK Standard plugs also have corrugated ribs to prevent flash over and cold rolled threads to prevent damage to the cylinder head.
NGK Spark Plugs and Wire Sets Data Bulletin (966k PDF)
We're now on Facebook!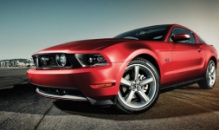 Buy at wholesale price!
Preferred Customers buy at dealer cost and save 25%!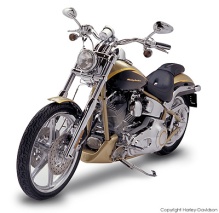 Not sure which products to get for your vehicle? Use the Vehicle Lookup Guide.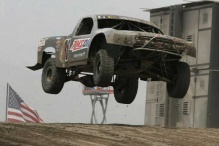 AMSOIL Distributor Opportunities
Start your own home business based on a proven superior product. Very low startup costs.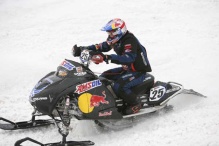 Sell AMSOIL products in your shop or store. Click here for information on AMSOIL retail accounts.

Does your business purchase lubricants for its equipment? Click for information about AMSOIL commercial accounts! Extend your equipment's life and reduce costs!