AMSOIL Series 2000 Synthetic Chaincase Lubricant (TCC)
AMSOIL Series 2000 Chaincase Oil provides superior protection and performance for enclosed chains. Ideal for snowmobiles, ATVs and general equipment. Extreme pressure additives provide extra wear protection. Extends chain life repels water, and inhibits rust, oxidation and foam. Superior low temperature starting, performance and protection.

Applications
AMSOIL Series 2000 synthetic chaincase lubricant (TCC) can be used to replace the following ATV and snowmobile OEM fluids:
Arctic Cat
Chain Lube
#0636-029
#4639-363
Transmission Lube
#0636-817
#1639-247
#4639-364
Synthetic ACT Gearcase Fluid
#4639-025
#4639-361
#4639-362
Bombardier / Ski-Doo / Can-Am
XP-S Mineral Chaincase Oil #413801900
XP-S Synthetic Chaincase Oil #413803300

Polaris
Synthetic Gearcase Lube
#2871280
#2871478
SCL Chaincase Lubricant
#2872951
#2872952
#2873105
#2873106
AGL ATV Gearcase Lubricant
#2873602
#2873603
#2873604
Yamaha
Snowmobile Chaincase Lube #ACC-CHNCS-LU-BE

We're now on Facebook!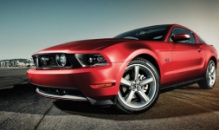 Buy at wholesale price!
Preferred Customers buy at dealer cost and save 25%!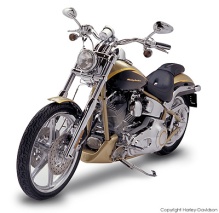 Not sure which products to get for your vehicle? Use the Vehicle Lookup Guide.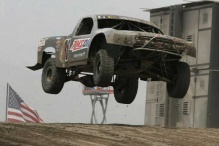 AMSOIL Distributor Opportunities
Start your own home business based on a proven superior product. Very low startup costs.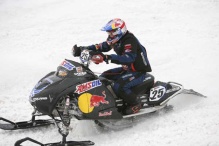 Sell AMSOIL products in your shop or store. Click here for information on AMSOIL retail accounts.

Does your business purchase lubricants for its equipment? Click for information about AMSOIL commercial accounts! Extend your equipment's life and reduce costs!