AMSOIL DOMINATOR Synthetic 2-Cycle Racing Oil (TDR)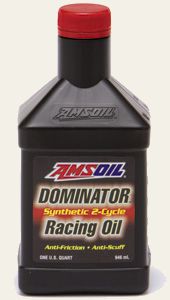 DOMINATOR, an AMSOIL exclusive formulation, lubricates and protects high performance two-cycle motors, both on and off the track. High performance motors, particularly those that are modified, operate hotter and at higher RPMs than recreational motors, and they need good oil for peak performance. DOMINATOR is engineered for racing. It has the right film strength and clean burning properties for "on the edge" operation. JASO FC, API TC



AMSOIL, the leader in automotive synthetic lubrication, produced the world's first API qualified synthetic motor oil in 1972. Trust the extensive experience of AMSOIL, The First in Synthetics® , to do the best job protecting your ride.
Which AMSOIL 2-cycle oil is best for your application?
Provides excellent film strength for high heat, high RPM motors
Reduces friction for maximum power
Recommended for use with coated or non-coated racing pistons
Recommended for use with exhaust power valves
Recommended for use with high octane racing gas
Burns clean; Prevents ring sticking and plug fouling
Provides excellent protection at 50:1 pre-mix or in injection system
Super Film Strength
High performance two-cycle motors have high compression ratios, which significantly increase combustion chamber heat and crankshaft bearing pressures. Hot combustion processes quickly burn off and evaporate light oils and cause rapid piston expansion, decreasing piston-to-cylinder wall clearances. This promotes piston scuffing and possible seizure. And increased pressure on crankshaft bearings promotes metal-to-metal contact, wear and pitting.

High heat and pressures require tough oil with better film strength and more lubricity. DOMINATOR, constructed with AMSOIL heavy synthetic oil, handles high heat better than mineral oils and provides improved film strength and lubricity. DOMINATOR reduces friction and provides an extra measure of protection against piston scuffing and crankshaft bearing wear.
Clean Burning
High combustion processes require the proper additives and oils to control deposits. DOMINATOR contains strong, high temperature detergent additives and highly pure AMSOIL synthetic oil. It prevents deposits that cause ring sticking, plug fouling and exhaust port blocking. DOMINATOR is an optimized product for severe service.
Applications
DOMINATOR is recommended for use in high performance stock or modified two-cycle motors, including air or liquid cooled snowmobiles, personal watercraft, motorcycles (Moto X), ATVs, go-carts and outboard motors*. Good for use with coated or non-coated pistons, high-octane racing fuels and exhaust power valves. Compatible with most other two-cycle oils, however, mixing oils should be minimized.

Use at 50:1 pre-mix ratios (2.6 oz. oil per U.S. gallon of gas) or as injection oil where JASO FC or API TC oils are specified. Not suitable for use with alcohol or nitro-methane fuels.

* Not suitable for long-term use in outboard motors as a TC-W3 type oil, although excellent as a race oil for short-term use where motors are periodically inspected.
Typical Technical Properties

AMSOIL DOMINATOR Synthetic 2-Cycle Racing Oil (TDR)

Viscosity @ 100°C, cSt (ASTM D-445)
7.7
Viscosity @ 40°C, cSt (ASTM D-445)
41.4
Viscosity Index (ASTM D-2270)
157
Pour Point °C (°F) (COC) (ASTM D-97)
-46 (-51)
Flash Point °C (°F) (COC) (ASTM D-92)
92 (198)
Fire Point °C (°F) (ASTM D 92)
92 (198)
ASTM Brookfield Viscosity @ -40°C (°F)
12100 cP
DANGER: harmful or fatal if swallowed. Contains synthetic lubricant and petroleum distillates. If swallowed do not induce vomiting. Contact a physician immediately. Keep away from fire, heat and open flame. Use with adequate ventilation. Avoid frequent or prolonged skin contact. Flush eyes with water for 15 minutes in case of contact. KEEP OUT OF REACH OF CHILDREN.
We're now on Facebook!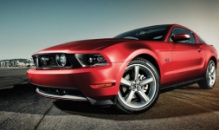 Buy at wholesale price!
Preferred Customers buy at dealer cost and save 25%!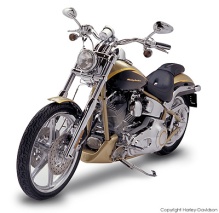 Not sure which products to get for your vehicle? Use the Vehicle Lookup Guide.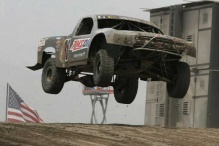 AMSOIL Distributor Opportunities
Start your own home business based on a proven superior product. Very low startup costs.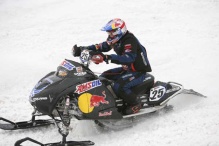 Sell AMSOIL products in your shop or store. Click here for information on AMSOIL retail accounts.

Does your business purchase lubricants for its equipment? Click for information about AMSOIL commercial accounts! Extend your equipment's life and reduce costs!