Know the Facts - AMSOIL Saves You Money!
AMSOIL extended drain intervals means fewer oil changes, long term savings and convenience. Even if you drive only 12,000 miles per year, the cost for AMSOIL motor oil is less than you pay for petroleum oil now! And you still get better wear protection, lower engine temperatures, improved fuel efficiency and easier cold-weather starts. All of these benefits add up to reduced operating costs and longer engine life. Change your oil and filter today and in 12 months change the oil and filter again. That's it! What could be more convenient and good for your vehicle, too?
We're now on Facebook!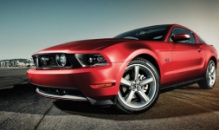 Buy at wholesale price!
Preferred Customers buy at dealer cost and save 25%!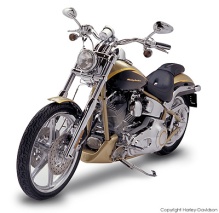 Not sure which products to get for your vehicle? Use the Vehicle Lookup Guide.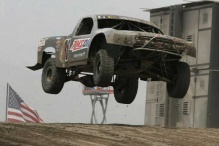 AMSOIL Distributor Opportunities
Start your own home business based on a proven superior product. Very low startup costs.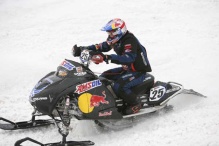 Sell AMSOIL products in your shop or store. Click here for information on AMSOIL retail accounts.

Does your business purchase lubricants for its equipment? Click for information about AMSOIL commercial accounts! Extend your equipment's life and reduce costs!