AMSOIL Synthetic Manual Synchromesh Transmission Fluid (MTF) SAE 5W-30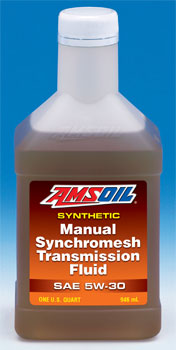 Specifically formulated for maximum protection in syncromesh transmissions
AMSOIL Synthetic Synchromesh Transmission Fluid (MTF) is a premium quality synthetic lubricant designed to surpass the most demanding lubrication requirements of manual transmissions and transaxles where non-extreme pressure fluids are used.

MTF protects gears and bearings in extreme temperatures. It outperforms conventional oils and delivers outstanding performance from -40°F to 300°F. It maximizes energy efficiency and resists the effects of heat, oxidation, sludge and varnish deposits.

Unlike its mineral oil counterparts, MTF prevents the thinning effects of mechanical shear for stable viscosity, superior film strength and anti-wear performance. It protects against rust, keeps seals soft for long life, and is compatible with brass synchros for smooth synchromesh shift quality.
Ideal for many General Motors, Chrysler, Honda and other vehicles
AMSOIL Manual Synchromesh Transmission Fluid is a higher quality, lower cost replacement for multiple vehicle manufacturer branded products. This premium synthetic formulation provides enhanced anti-wear protection and lasts longer in service. MTF exceeds the performance requirements of both manual transmissions and transaxles.
Excellent for Service Centers
AMSOIL Manual Synchromesh Transmission fluid is a versatile transmission lubricant. It reduces inventory needs, is readily available and is cost effective compared to vehicle manufacturer branded products.
Performance Features
Reduces friction, heat and wear
Superior high temperature stability
Resists heat, oxidation, acid buildup and varnish
Improves cold weather shifting
Applications
Recommended for automotive and light truck applications that require synchromesh transmission fluid. Applications include manual transmissions and transaxles such as New Venture NV T350, NV 1500, NV 2550, NV 3500, NV 3550, NV 5600, and Tremec T4, T5, T18, T56, T176, TKO500, TKO600, TR 3450 and TR 3550. Replaces MTF-94 fluid for Land Rover, MG, and Mini Cooper. Replaces Honda Genuine MTF fluid for manual transaxles and Texaco MTX fluid. Not for use in engines or wet clutch applications.

Specifications include:

Specifications
GM 9985648
GM 9986105
GM 9985535
Chrysler MS-9224
Chrysler MS-9417
Part Numbers
GM 12345349 or 12345577
GM 12377916
GM 1052931
Chrysler 4874464
Chrysler 4874465
Service Life
Recommended for 50,000-mile service intervals or longer (up to 150,000 miles) as indicated in the owner's manual.
Health & Safety
This product is not expected to cause health concerns when used for the intended application and according to the recommendations in the Material Safety Data Sheet (MSDS). An MSDS is available upon request at 715-392-7101 or on our website. Keep out of the reach of children. Don't pollute. Return used oil to collection centers.
TYPICAL TECHNICAL PROPERTIES
AMSOIL Synthetic Synchromesh Transmission Fluid 5W-30 (MTF)
Kinematic Viscosity @ 100°C, cSt (ASTM D-445)
9.6
Kinematic Viscosity @ 40°C, cSt (ASTM D-445)
47.1
Viscosity Index (ASTM D-2270)
194
Flash Point °C (°F) (ASTM D 92) 150°C Min.
224 (435)
Pour Point °C (°F) (ASTM D 97)
-45 (-49)
Copper Corrosion (3 hr, 121°C) (ASTM D-130)
1A
Foam Stability (ASTM D-892) (20/50/20)
0/0/0
Brookfield Viscosity (cP)
-40°C = 38,273
Four Ball Wear Test (ASTM D4172B @ 40 kgf, 75 °C, 1200 rpm, 1 hr), Scar, mm
0.40
We're now on Facebook!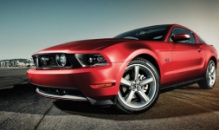 Buy at wholesale price!
Preferred Customers buy at dealer cost and save 25%!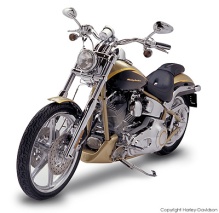 Not sure which products to get for your vehicle? Use the Vehicle Lookup Guide.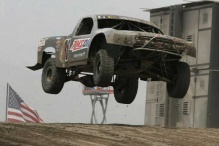 AMSOIL Distributor Opportunities
Start your own home business based on a proven superior product. Very low startup costs.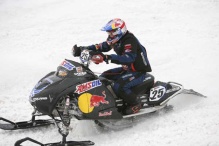 Sell AMSOIL products in your shop or store. Click here for information on AMSOIL retail accounts.

Does your business purchase lubricants for its equipment? Click for information about AMSOIL commercial accounts! Extend your equipment's life and reduce costs!