NGK Power Cable Wire Sets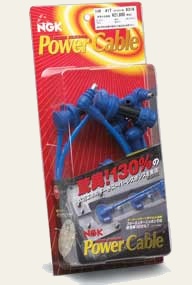 NGK Power Cables are performance spark plug wires designed with ultra-low resistance for high-performance applications. They are a perfect complement to the Iridium IX spark plugs. Their silicone jacket minimizes voltage leak and is resistant to heat and chemical corrosion. Reduced voltage loss means improved acceleration, smoother idling and cleaner fuel burning. Coil wires are included for applications requiring them.
NGK Spark Plugs and Wire Sets Data Bulletin (966k PDF)
We're now on Facebook!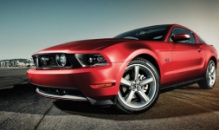 Buy at wholesale price!
Preferred Customers buy at dealer cost and save 25%!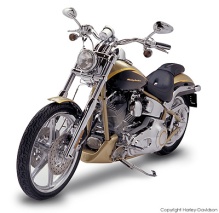 Not sure which products to get for your vehicle? Use the Vehicle Lookup Guide.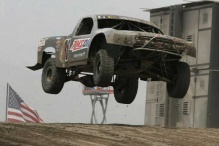 AMSOIL Distributor Opportunities
Start your own home business based on a proven superior product. Very low startup costs.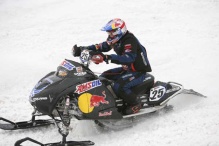 Sell AMSOIL products in your shop or store. Click here for information on AMSOIL retail accounts.

Does your business purchase lubricants for its equipment? Click for information about AMSOIL commercial accounts! Extend your equipment's life and reduce costs!