TRICO NeoForm Wiper Blades

NeoForm wiper blades are TRICO's highest-performing blades. Their single beam construction offers an infinite number of blade pressure points that deliver a constant, even pressure across the entire length of the wiper for a smoother, more consistent wipe. NeoForm blades' attractive European aerofoil design helps keep the blade on the windshield, even in high wind or vehicle speeds. They fit most popular vehicles.

AMSOIL carries five different lines of TRICO wiper blades: Exact Fit, NeoForm, Winter, Heavy-Duty and Classic. TRICO is committed to providing the broadest line of wiper products at the highest level of quality for automotive original equipment manufacturers and the aftermarket. Drivers around the world depend on TRICO wiper blades. Their innovative design, quality production and superior performance make TRICO a perfect complement to AMSOIL and AMSOIL products.
About TRICO
The Tri-Continental Corporation was founded in 1917 to provide drivers with better visibility and introduced the first manually operated windshield wiper. Today, TRICO is one of the world's leading manufacturers of wiper products and produces nearly one million wiper blades every week.

Note: To ensure optimum visibility and safety in wet and freezing conditions windshield wiper blades should be changed on a regular basis. In most cases, the change interval recommendation is six months. This includes Trico's Exact Fit, Oktane, Winter and Classic blades.

NeoForm blades are Trico's top-performing blades. As such, they are listed as the first selection in the AMSOIL Online Product Application Guide. Similar to AMSOIL 25,000 mile/one-year motor oils, NeoForm blades, with a one year change recommendation, offer the convenience of extended performance. While NeoForm blades may cost more initially than standard wiper blades, they are cost-justified over the extended life of the blade.
Application Information
TRICO Exact Fit, NeoForm and Winter wiper blade application information is available in the AMSOIL Online Product Application Guide. TRICO Classic wiper blade applications can be found in the AMSOIL Online Vintage Lookup. For information on TRICO, the TRICO warranty or for additional installation and application information, please call AMSOIL Technical Services at (715) 399-TECH.
We're now on Facebook!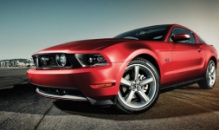 Buy at wholesale price!
Preferred Customers buy at dealer cost and save 25%!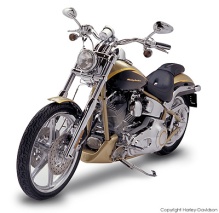 Not sure which products to get for your vehicle? Use the Vehicle Lookup Guide.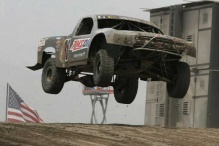 AMSOIL Distributor Opportunities
Start your own home business based on a proven superior product. Very low startup costs.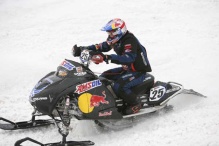 Sell AMSOIL products in your shop or store. Click here for information on AMSOIL retail accounts.

Does your business purchase lubricants for its equipment? Click for information about AMSOIL commercial accounts! Extend your equipment's life and reduce costs!